In the far southeast corner of San Diego county lies a small town, Campo. Campo is well-known historically for two things - the ancient Gaskill Brother's Stone Store, where a shootout occurred in 1875; and for being the nearest town for the southern terminus of the Pacific Crest Trail ("PCT"). The PCT starts at the United States-Mexico border, and as Campo is only 1.2 miles from the border, it is the jumping off point yearly for PCT through-hikers seeking to travel South to North on the trail. Campo is also home to a unique and hands-on museum, the Pacific Southwest Railway Museum. The museum is the main location and headquarters for the Pacific Southwest Railway Museum Association ("PSRMA"), which was founded in 1961, and has been the preeminent group for railroad enthusiasts in the greater San Diego region for over fifty years. Since 1980, the museum has been open at the location in Campo, and from that point on has been a place where old railcars and engines are stored for public visitation, a place with an excellent interpretive museum about the rail history of Southern California, and on occasion, a place that provides tours along the rail line from the old Campo railroad station (adjacent to the museum) on the trains that the association owns and operates.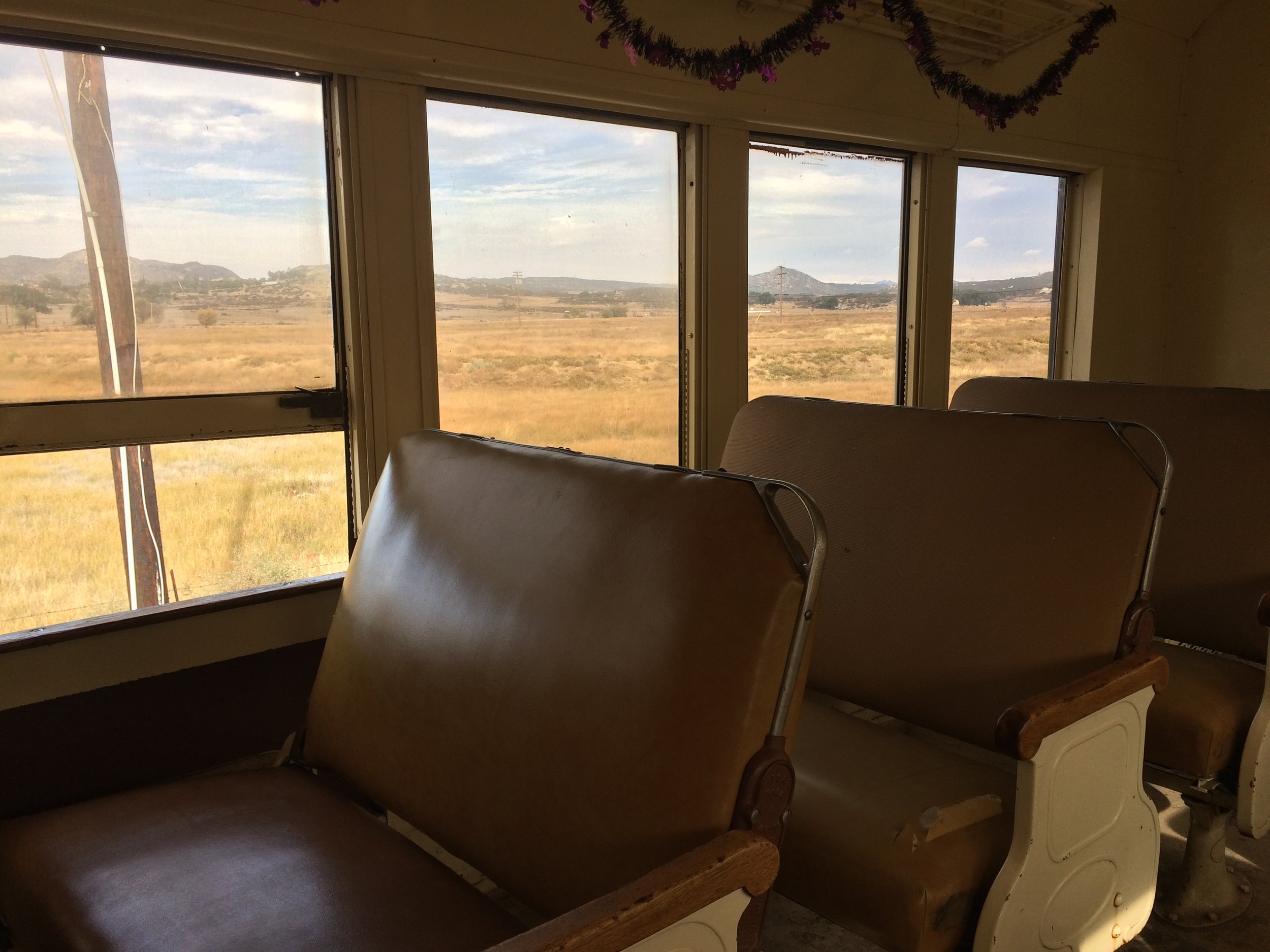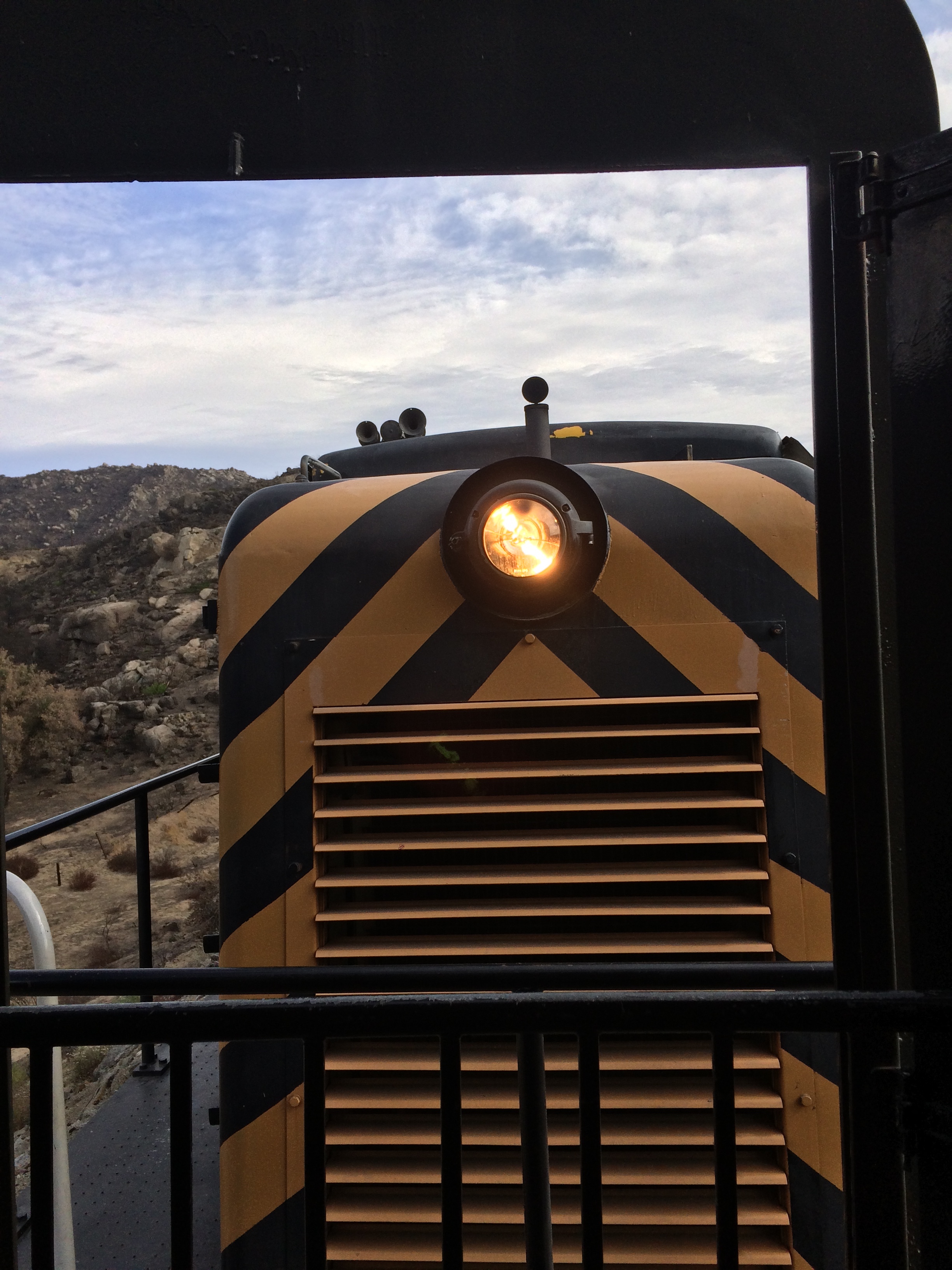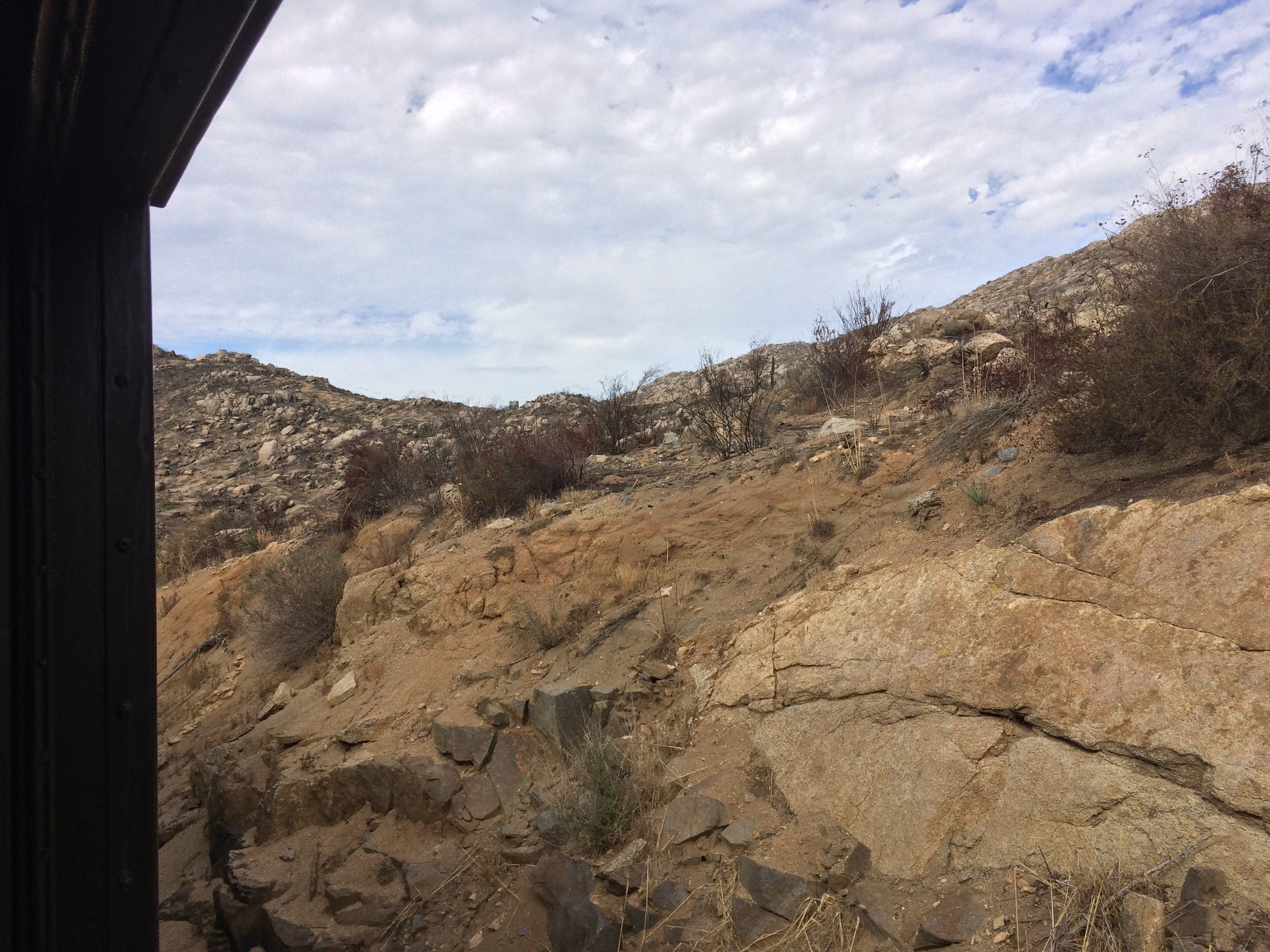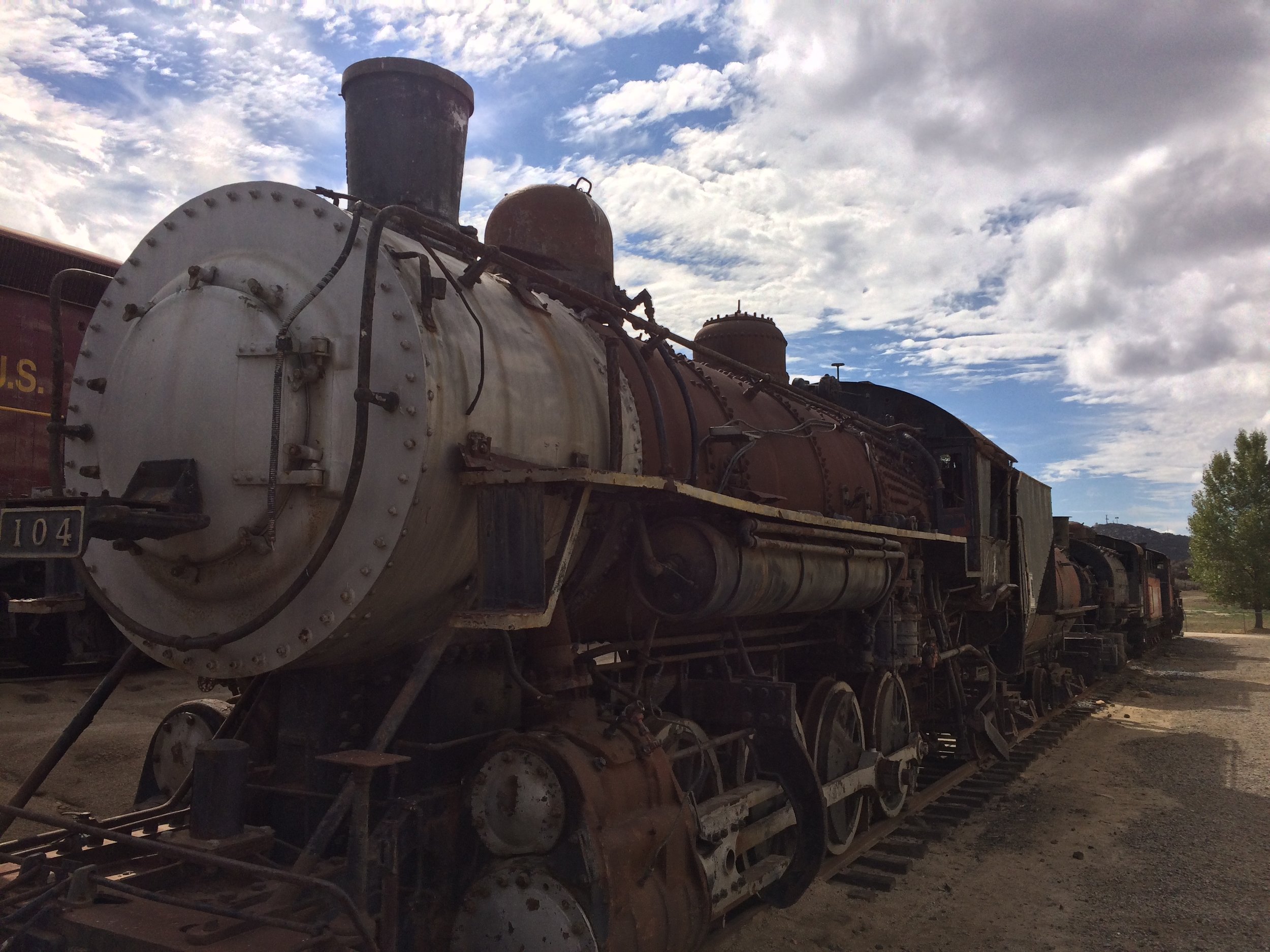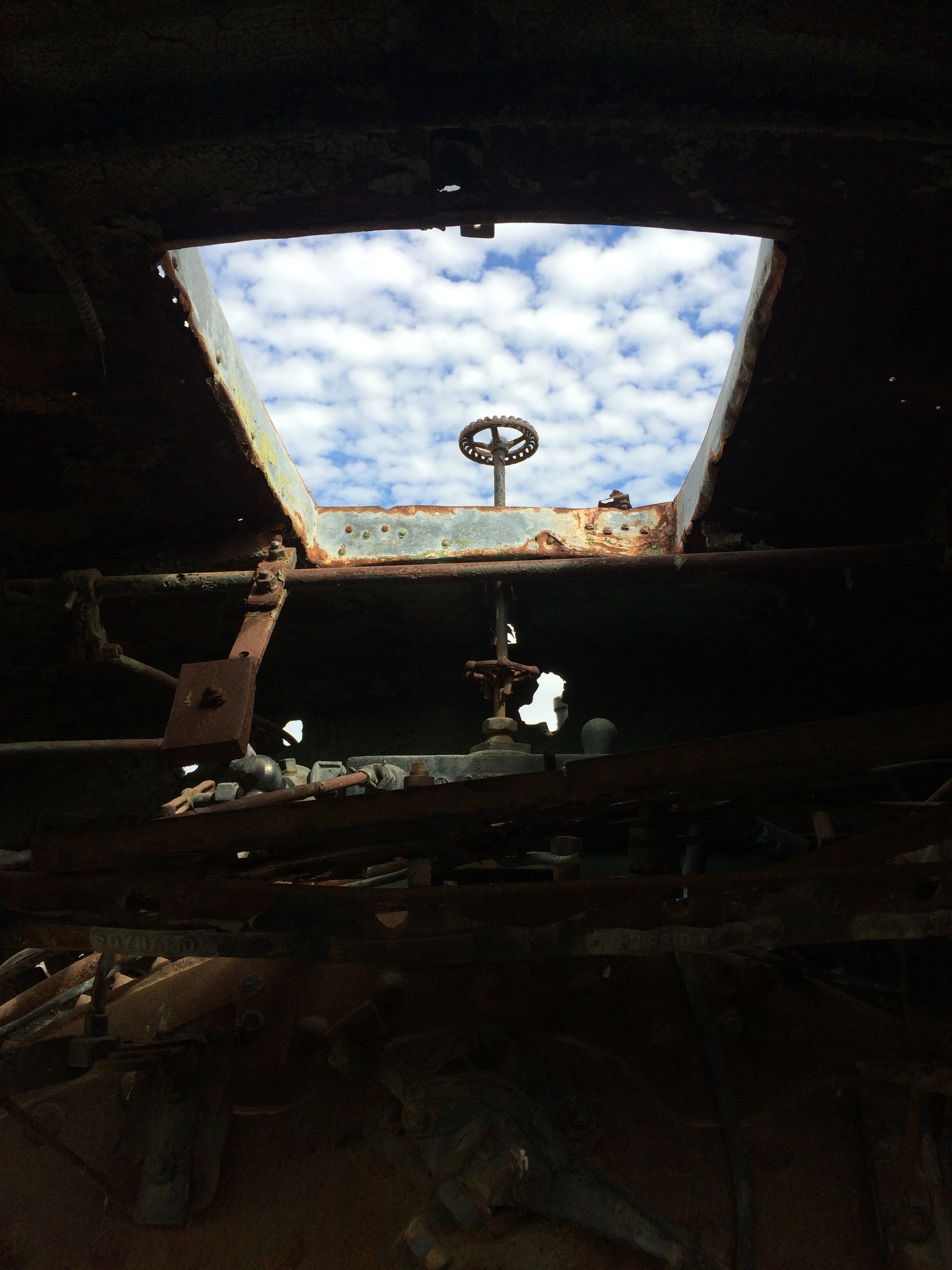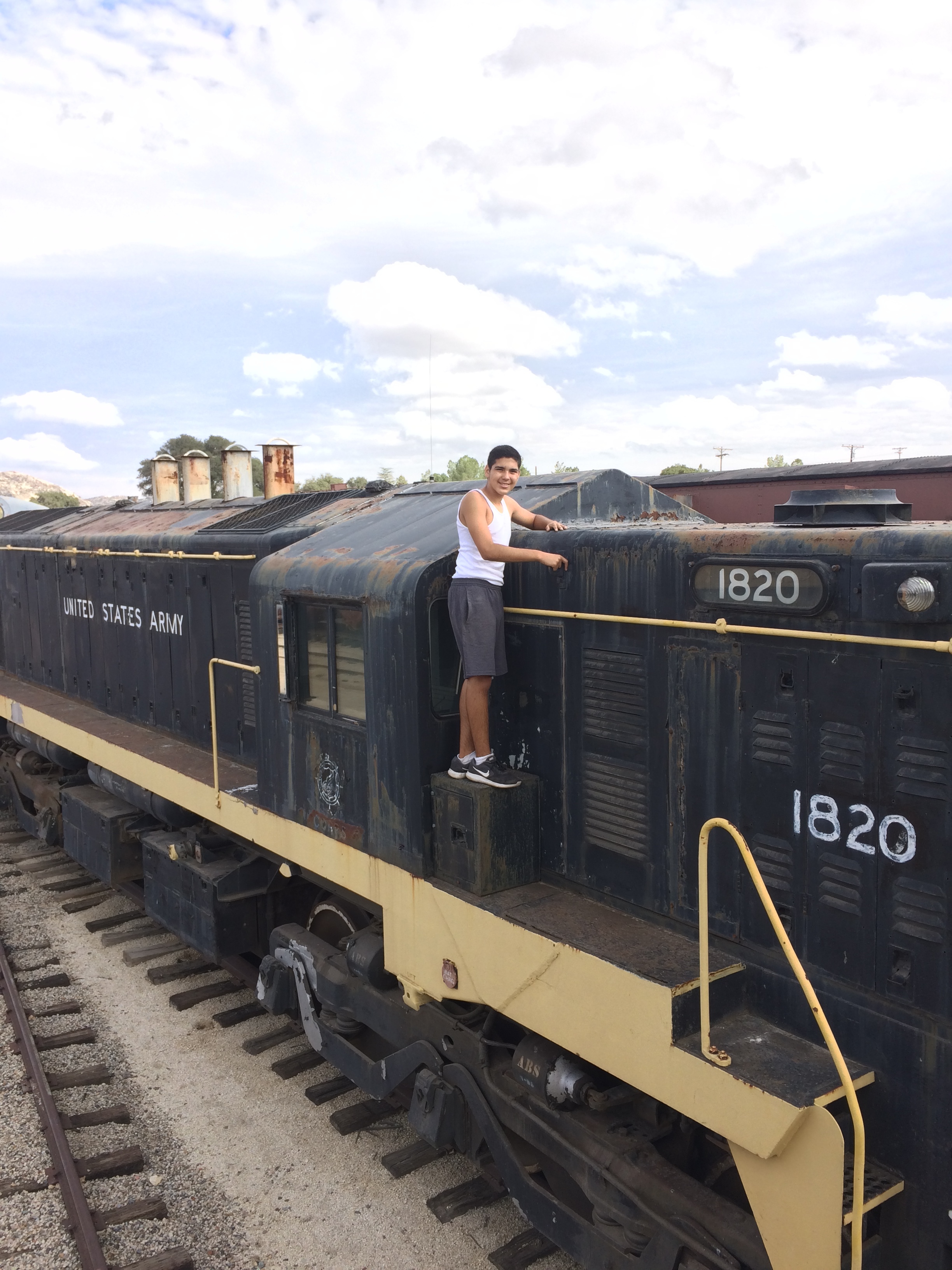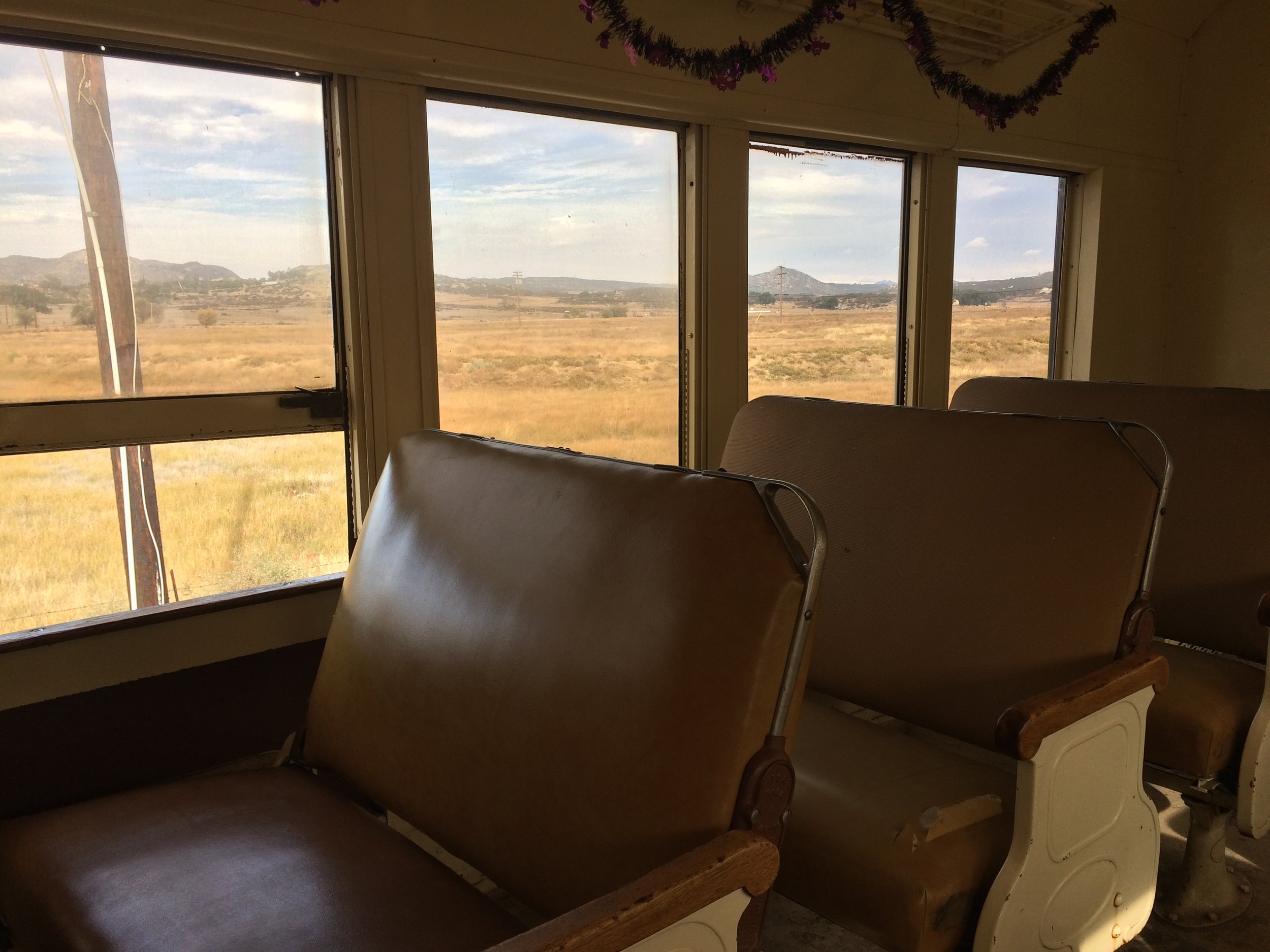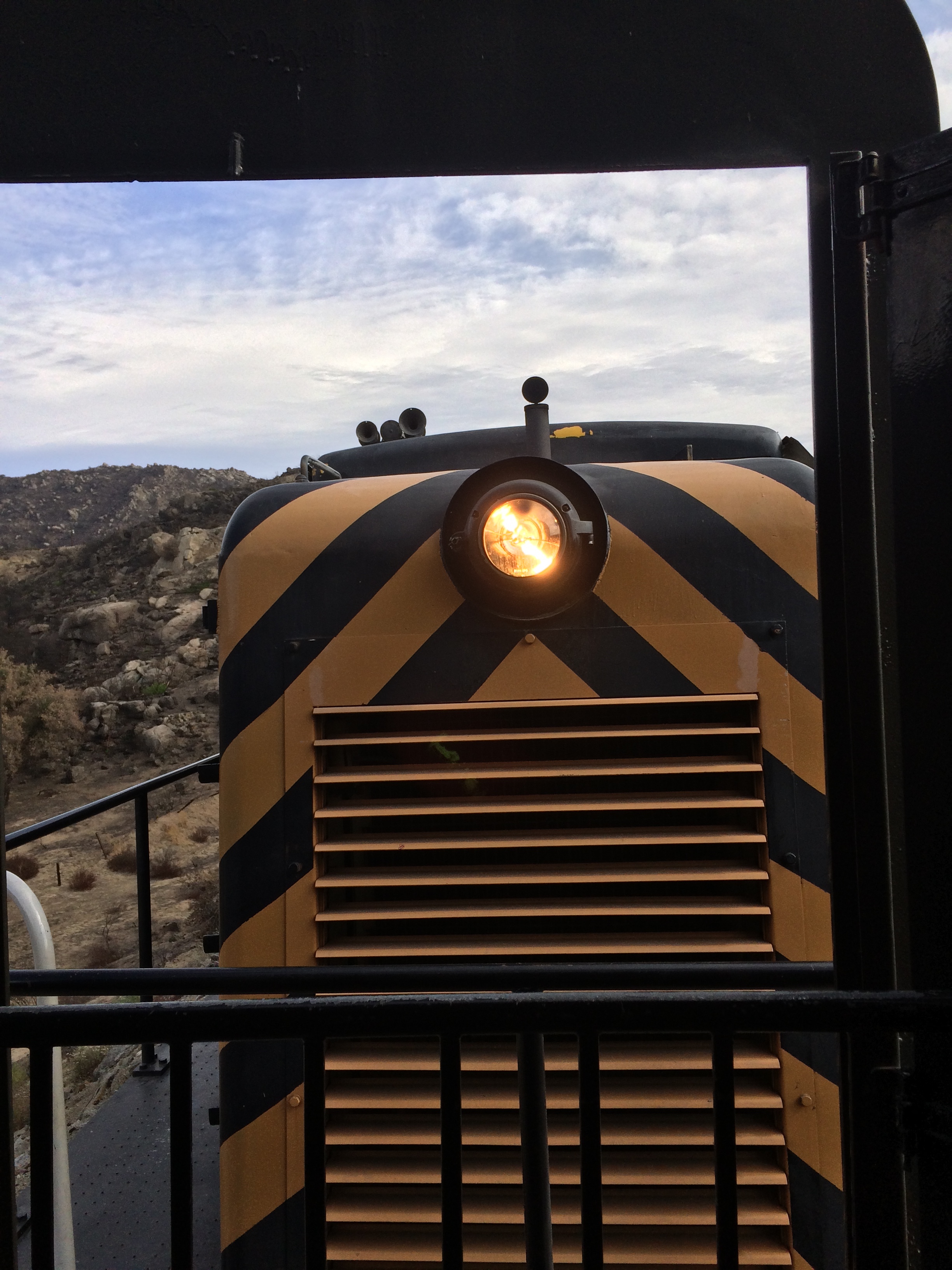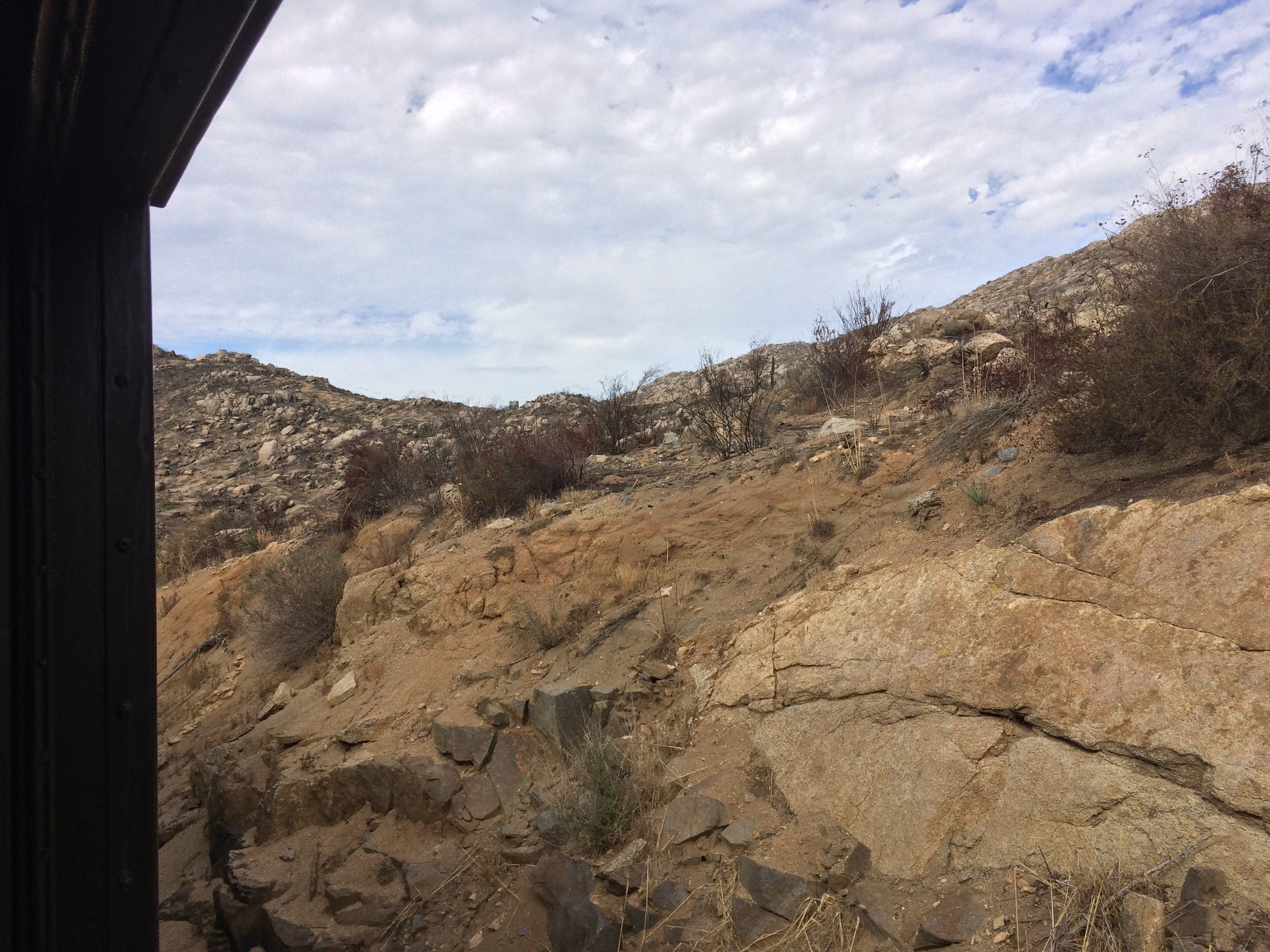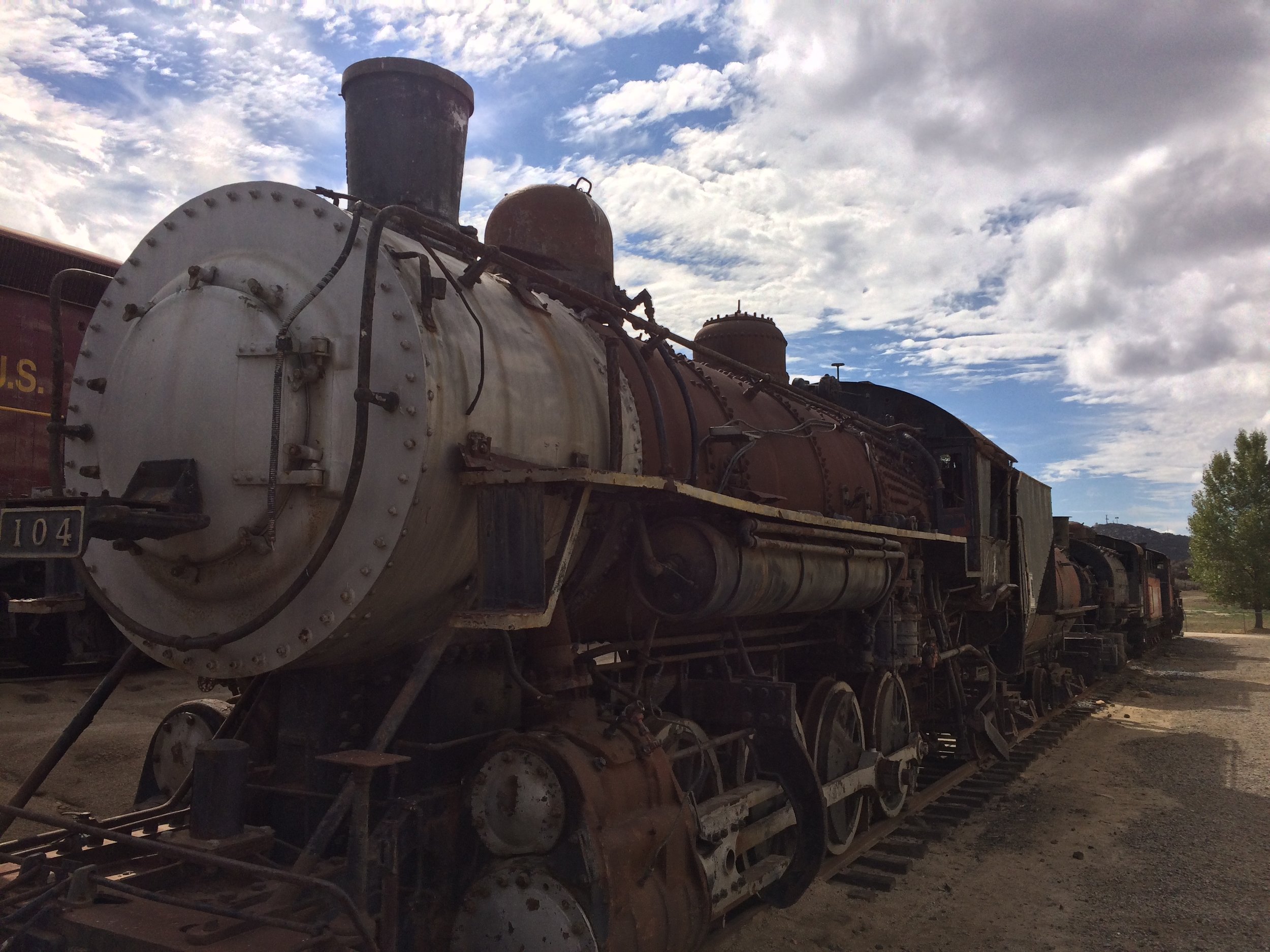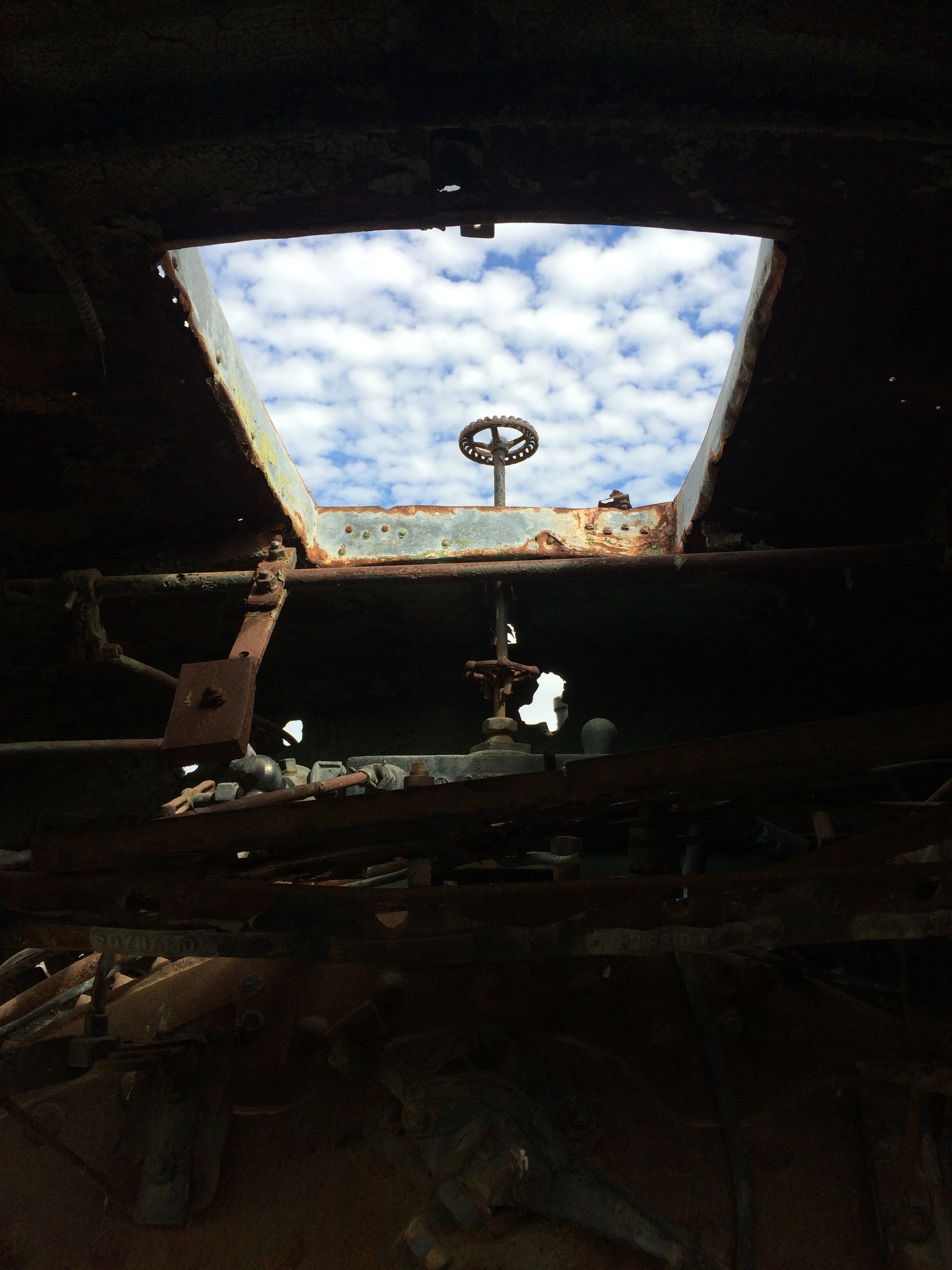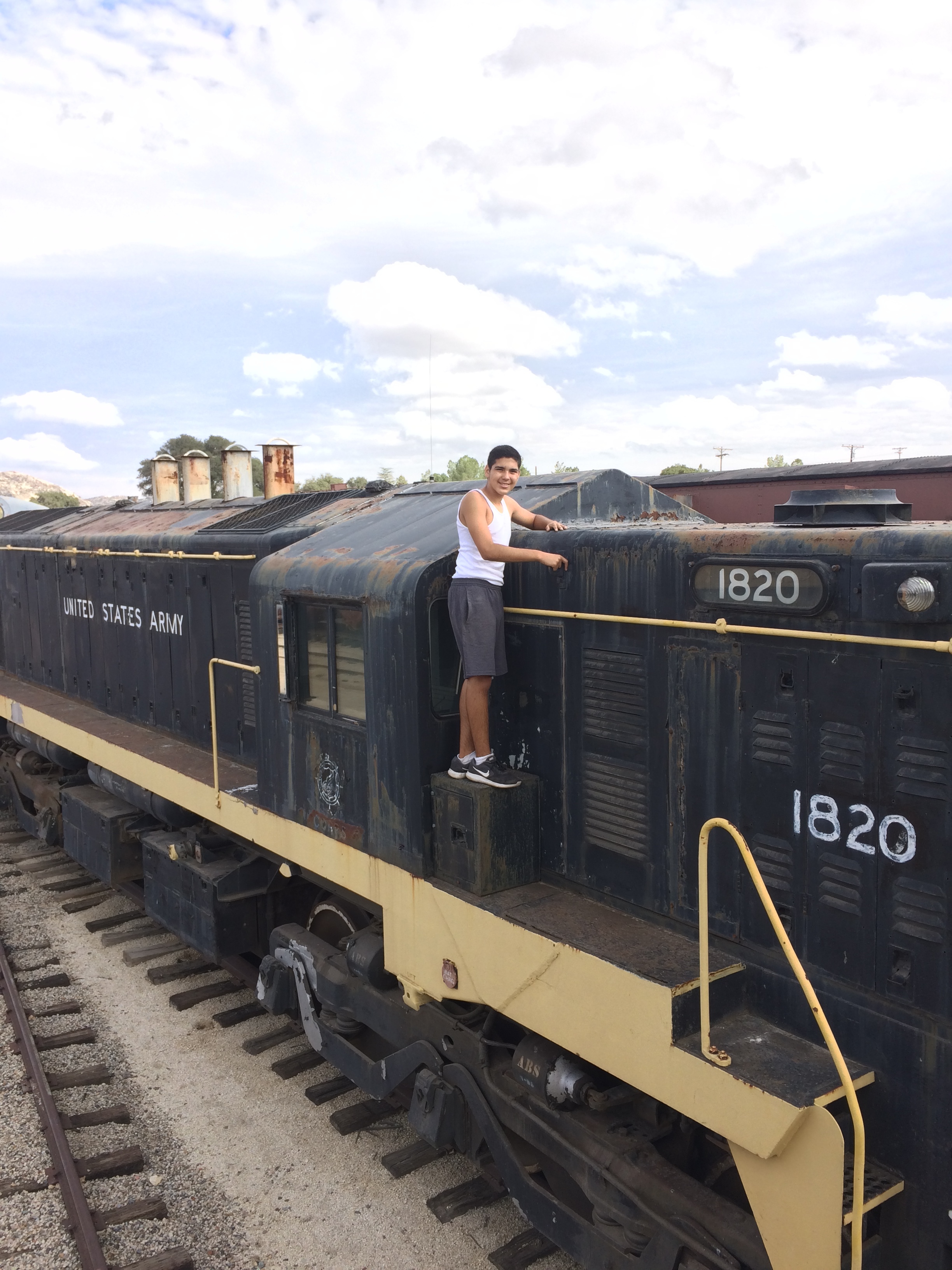 Directions: The museum is located at 750 Depot Street, Campo, California, 91906. The hours of the museum vary, as do the times, and lengths of the train trips that do occur from the station. Interested visitors should check this website here to determine when the museum will be open, and when the trains will be running.
Tips: While the Museum currently does not have the resources to take its trains out on a regular basis, railway aficionados should keep an eye on the association's website for the scheduled departures that the museum does have. All of the trips that do occur are unique and fun for everyone, not just hard core railway enthusiasts. Small children are also welcome and encouraged on such train trips. It is also worth noting that the association is staffed completely by volunteers; so parties that are interested in trains in the San Diego region should contact the museum if they want to have a larger role than just frequent visitor. Finally, for those people who like photography, the trainyard that the museum has is a great - and interesting backdrop for photos.