Southern California has a lot of places to hike. From the desert; to the beach; to the mountains; to the high country chaparral; to the seasonal rivers and waterfalls and beyond, there are a lot of places to hike. You don't need to take my word for it – there's a plethora of books and blogs out there about hiking, backpacking, and all of the areas that are available to explore. And there should be – there's so much variety out there, it's good to get advice not just from one source, but a number of sources. I always tell my friends, and you, my readers not just to take my word for things; but to do your own research and to always do your own exploration, because in my experience, when people do those things, they always make the adventure their own.
But in my opinion, the best hike in all of Southern California is one that you've likely never heard of. It's one that most people don't even know exists. And, like any good adventure, it takes a little bit of effort to get to, as it's in a far-far-away spot. And, in all honesty, I'm going to recommend it even though I haven't been on it in the best seasons. That's right: I've hiked this trail twice, and both times, it absolutely blew me away for what it was – and what it could be. That's how I know it's the best hike in Southern California.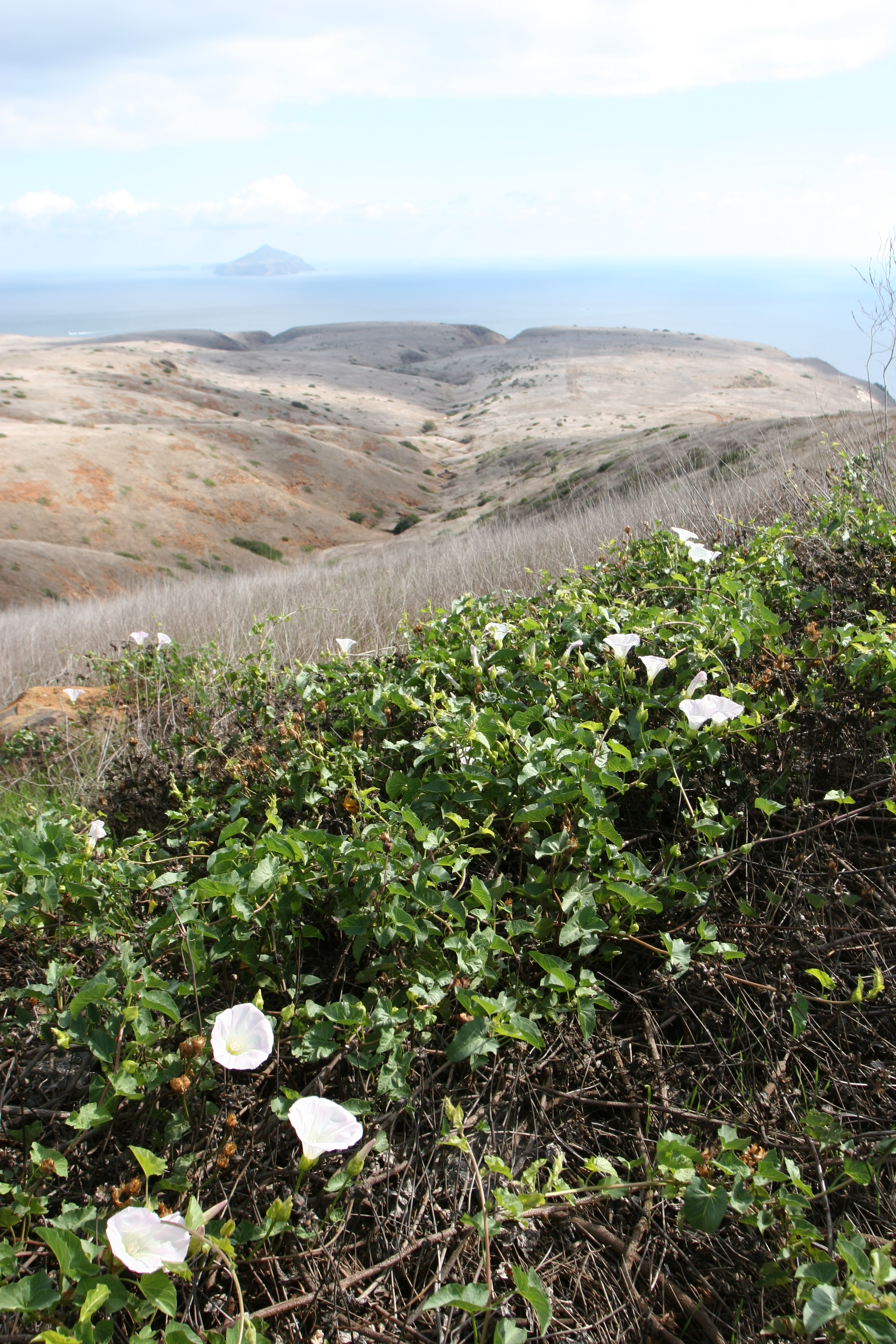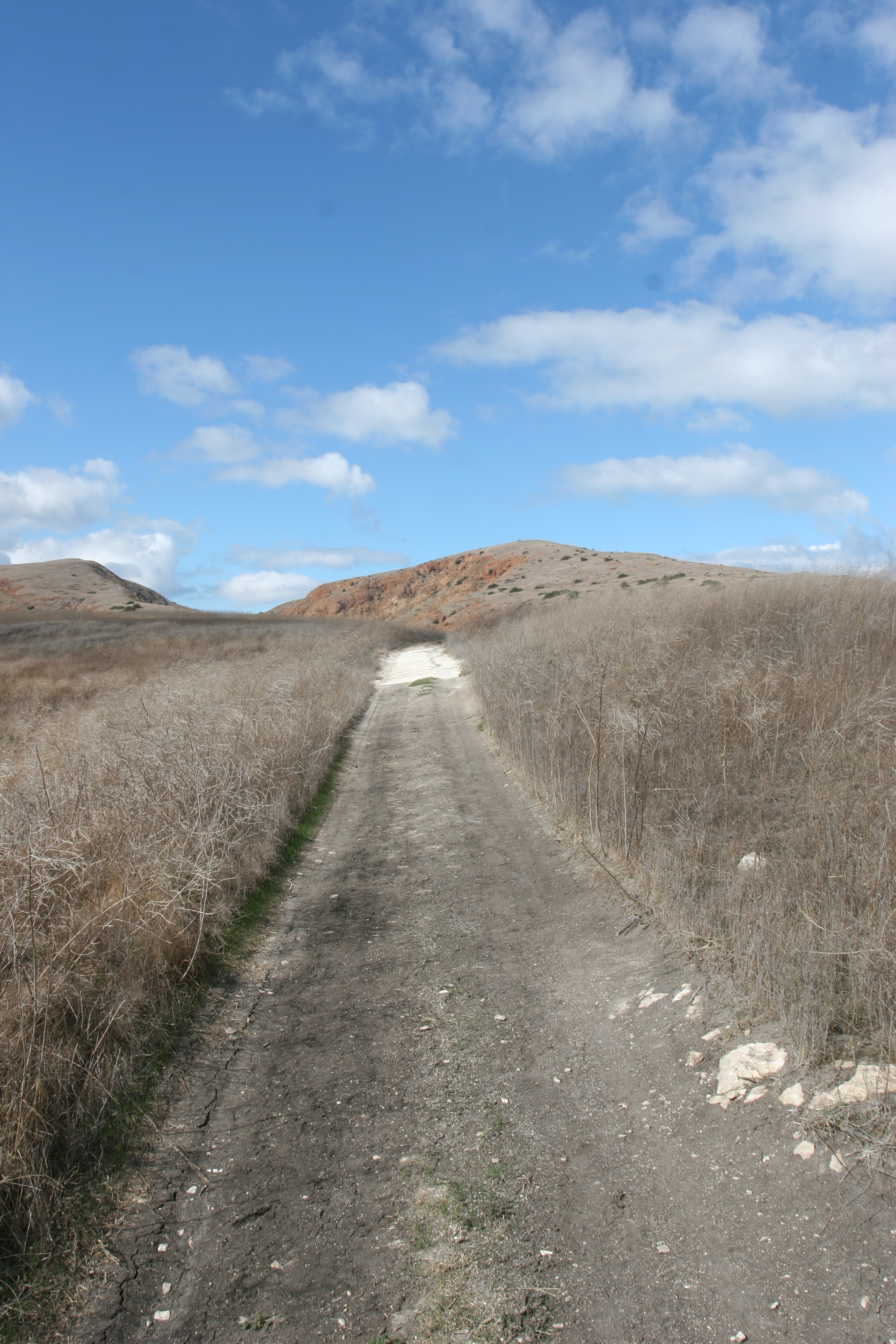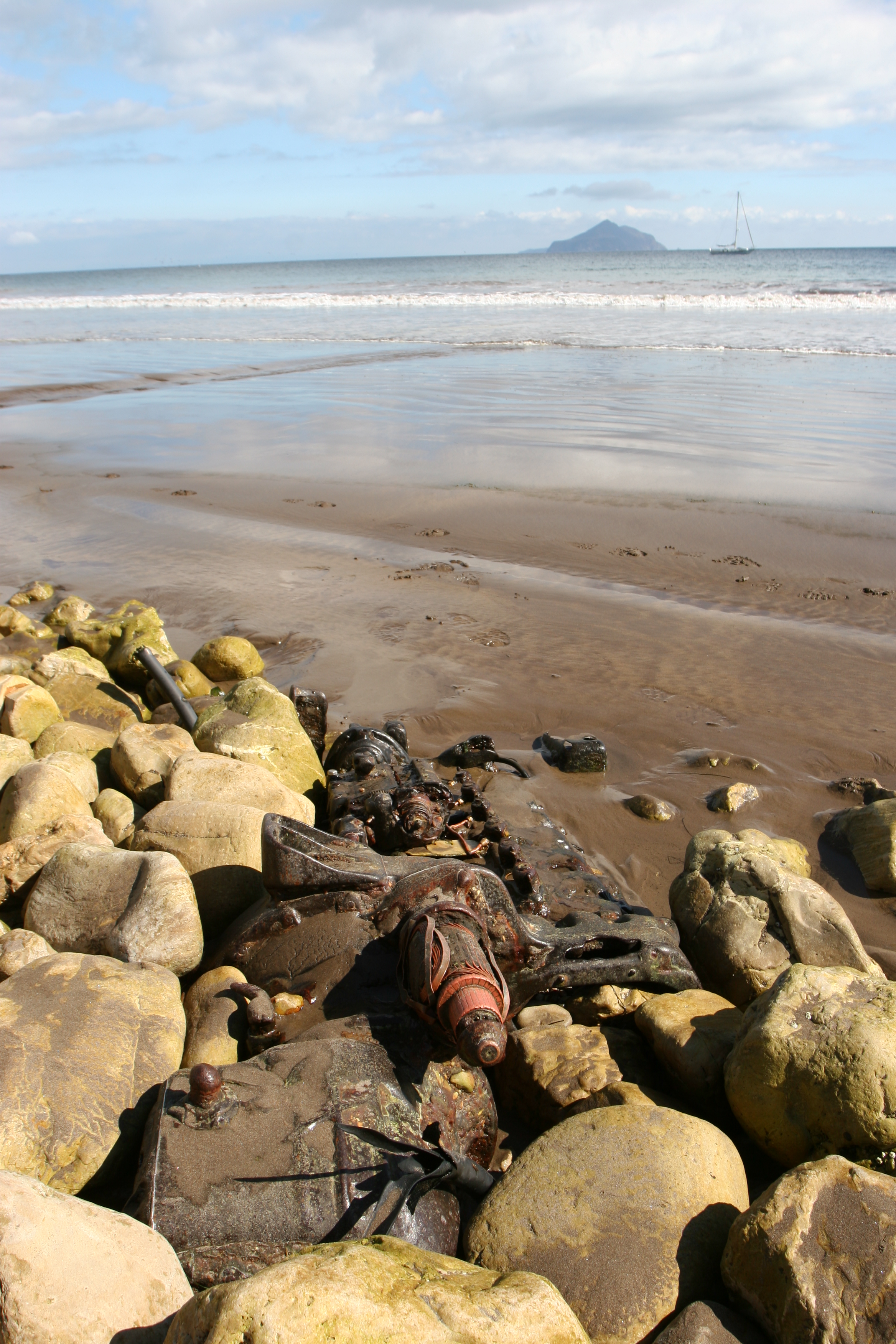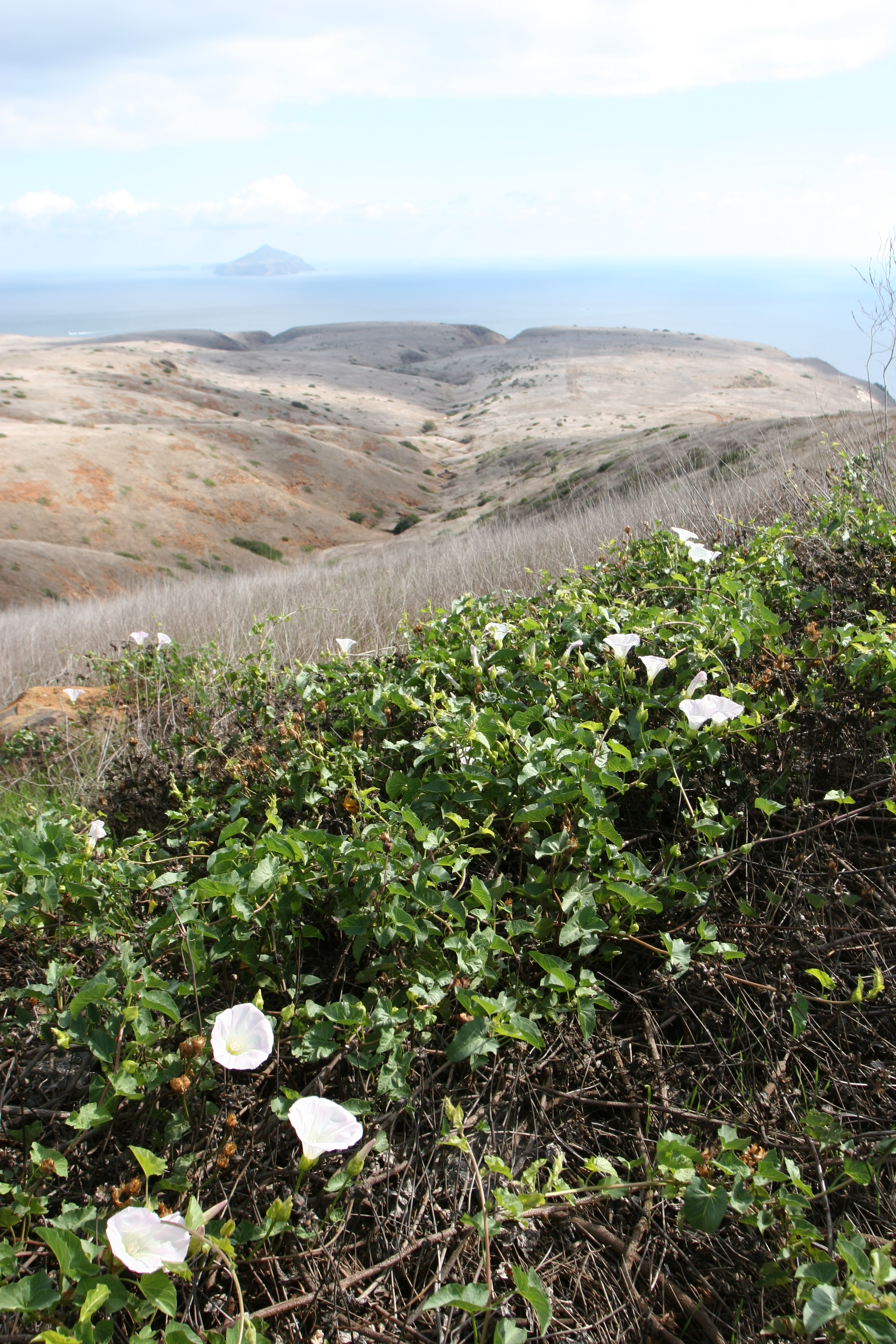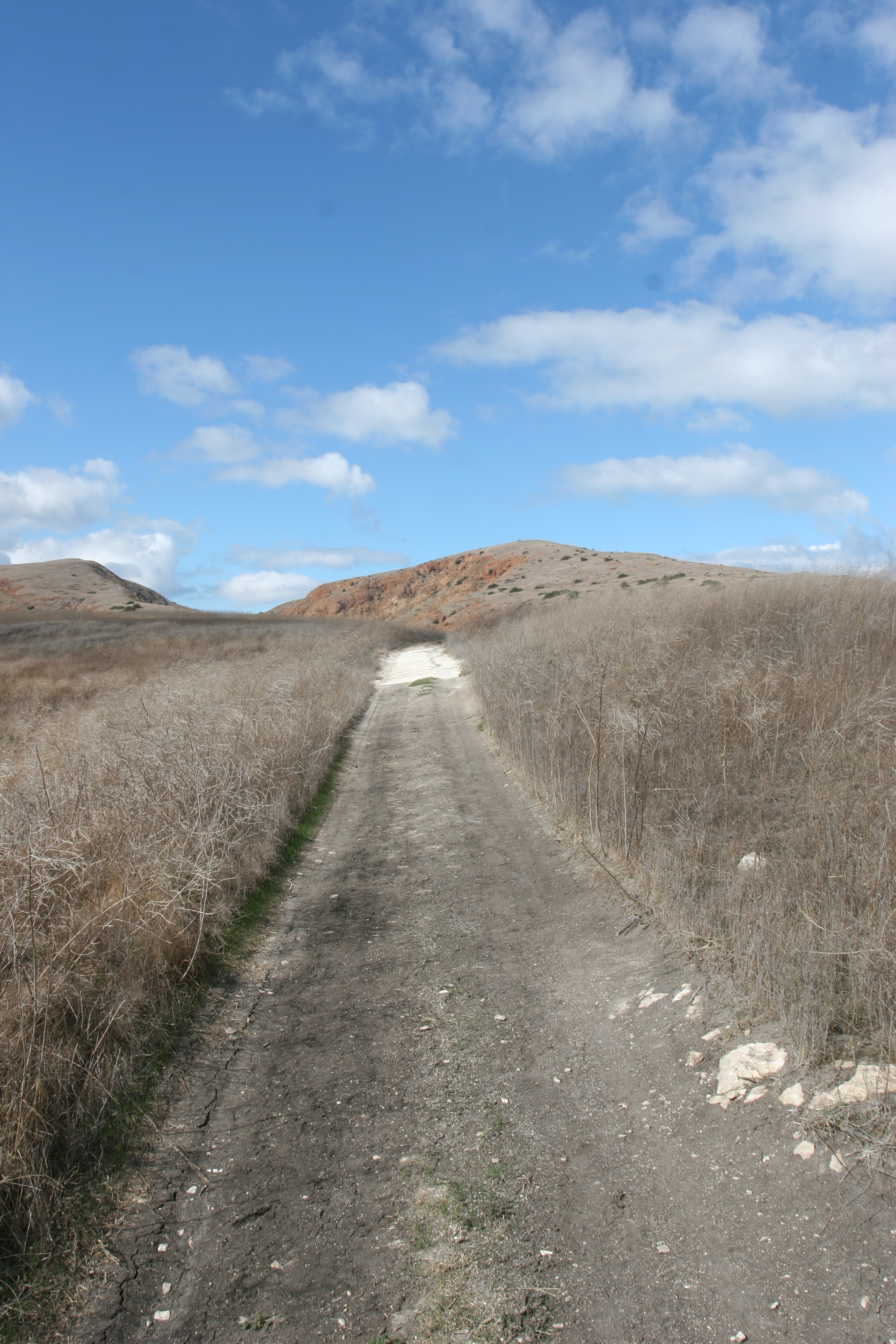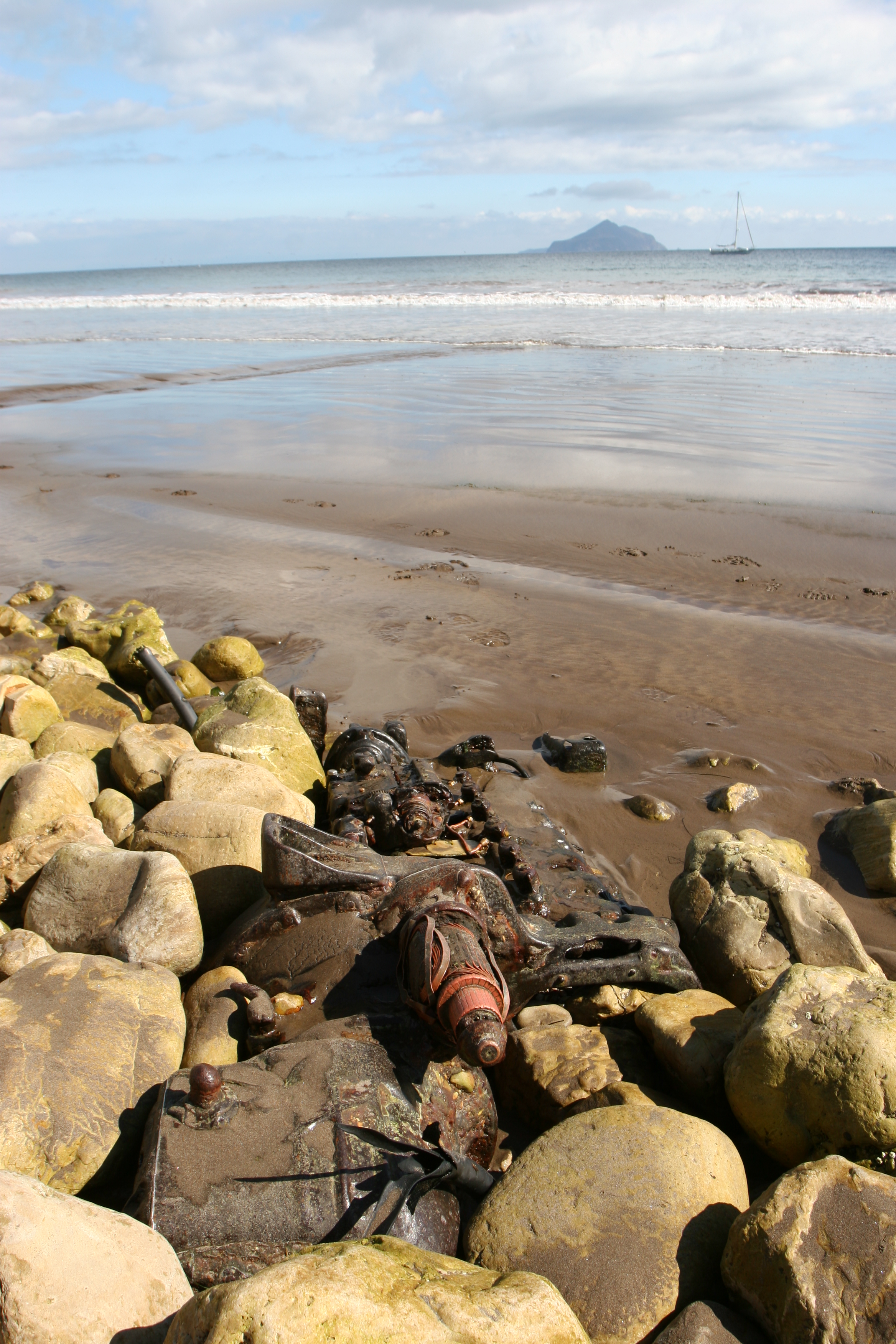 The hike that I will stake my miles of hiking experience on and years of wilderness wisdom in Southern California is: Scorpion Landing to Smugglers Cove, Santa Cruz Island, Channel Islands National Park. Why do I think this is the best hike in Southern California? Many reasons. Number One: it's remote, but not too remote. To get there, you have to take a boat. To an island. If that doesn't say adventure, I don't know what does. Let your imagination run wild as you approach the island. But, it's an adventure that's a day adventure: you can go out and come back that same day. Number Two: it's not busy. Really. I've been on this hike twice. The first time, the boat was empty. So sure, the hike was abandoned. The second time? The boat was full. Packed. The hike? I still only saw 4 people. Total. Santa Cruz Island is large. Chances are that you won't see anyone.
Number Three: the hike is challenging, but not too challenging. Roundtrip, this hike is eight miles. While this might sound daunting to a beginner, most of the hike is flat, on a graded road. It's a great confidence booster for novices/intermediate hikers, and for experienced hikers, it's got the distance to keep them happy. Number Four: the views, natural beauty, and the views. That should really be Number One, actually. Santa Cruz Island is stunning. For starters, it looks how Southern California used to look – you know, how it naturally should look. Second, you're on an island. Looking out into the deep cerulean Pacific Ocean, seeing other islands. Third, the hike takes you to Smugglers Cove, which is an amazing, dare I say it, secret beach that could stack up with actual vacation destinations in Fiji, Hawaii, New Zealand, Costa Rica, and any other beach destination. And that, in short, is why I think this is Southern California's best hike.
Directions: Unless you have your own boat, or your own plane, you are going to need to arrange transportation to Santa Cruz Island. The only company that provides service to all of the Channel Islands, including Santa Cruz is Island Packers. (Info about them HERE). If you are traveling with them, as 99% of my readers will likely be, you will want to book the trip that lands and leaves from Scorpion Harbor on Santa Cruz Island. Most of the Island Packers boats for Scorpion Harbor leave from Ventura; and from Ventura, the island is twenty miles off the coast of California, which translates to a boat ride that is a little over an hour one way, depending on if you see any wildlife.
From the dock, you will want to head up the trail toward the Scorpion Ranch for .2 miles before turning left (South). The trail junction to Smugglers Cove is well marked, and the trail is a service access road that is graded and mostly maintained. For the next mile, you will encounter the "steepest" terrain of the hike, with the hill coming out of Smugglers Cove coming in a close second. The trail winds up out of the valley and from this point on, you will have great views of the mainland, the other Channel Islands, and the island itself. After this first mile, the trail will level out, and then head downhill, through a grove of historic olive trees at Smugglers Ranch. Once you arrive at the beach, I would highly recommend you take some time to enjoy the beach,island, and the experience, as it is your half-way, and turn around point. Do take care to mind the time of your boat departure, as you will be stuck on the island for an extra day if you miss your return trip! Once you are done at the beach, follow the road back to Scorpion.
Tips: Santa Cruz Island is by and large a wild place; and there is no potable water in a majority of the island. Be sure to bring plenty of water to drink, as it can get quite hot during the summer months, and even into the fall. If you aren't interested in this hike based on the above, do also note there's abandoned buildings, unique wildlife (the island scrub jay and fox), ruins, and possibly Juan Cabrillo's ghost. This is a great hike, and even though I've only done it in the fall (twice), I imagine it is spectacular in the early spring/summer with the fresh spring (green) growth and wildflowers on the island.