Although Mission Trails Regional Park is home to the highest mountain in San Diego (Cowles Mountain), the most leg burning ascent in San Diego (Kway Paay Peak), the oldest European structure (Old Mission Dam), and some great climbing, it also has trails for all skill levels that provide much solitude amid the hustle and bustle of San Diego. A perfect example is the Oak Grove Loop Trail. The Oak Grove Loop Trail is also a trail that has unique features year round. In the winter, depending on seasonal rainfall, there can be seasonal flows that burble under the oak trees; in the spring, this trail has many great spots to view seasonal wildflowers; in the summer, this trail provides much needed shade from the heat; and in the fall, this trail provides a spot to sit and listen to the Santa Ana winds that rustle the native chaparral and trees.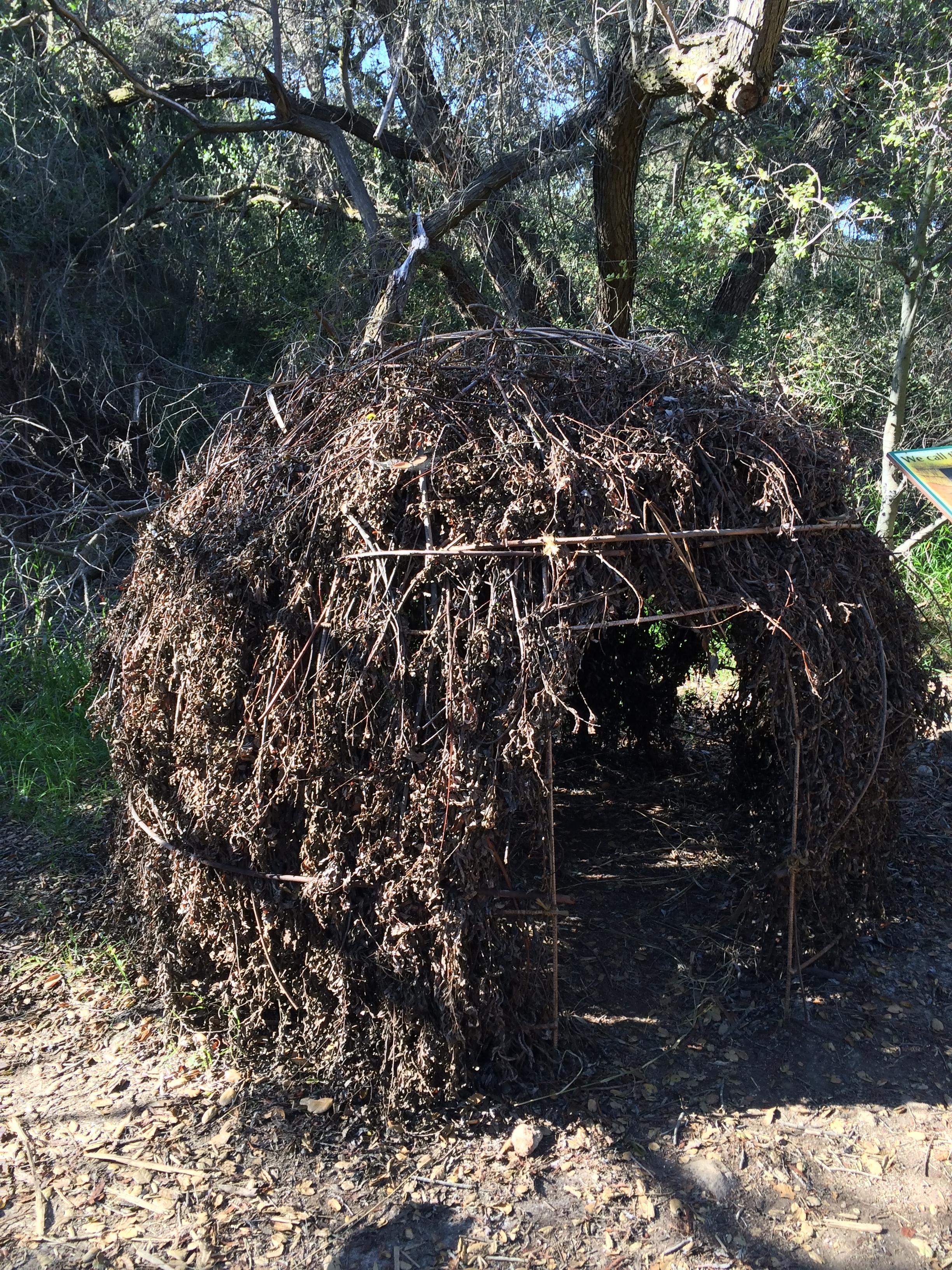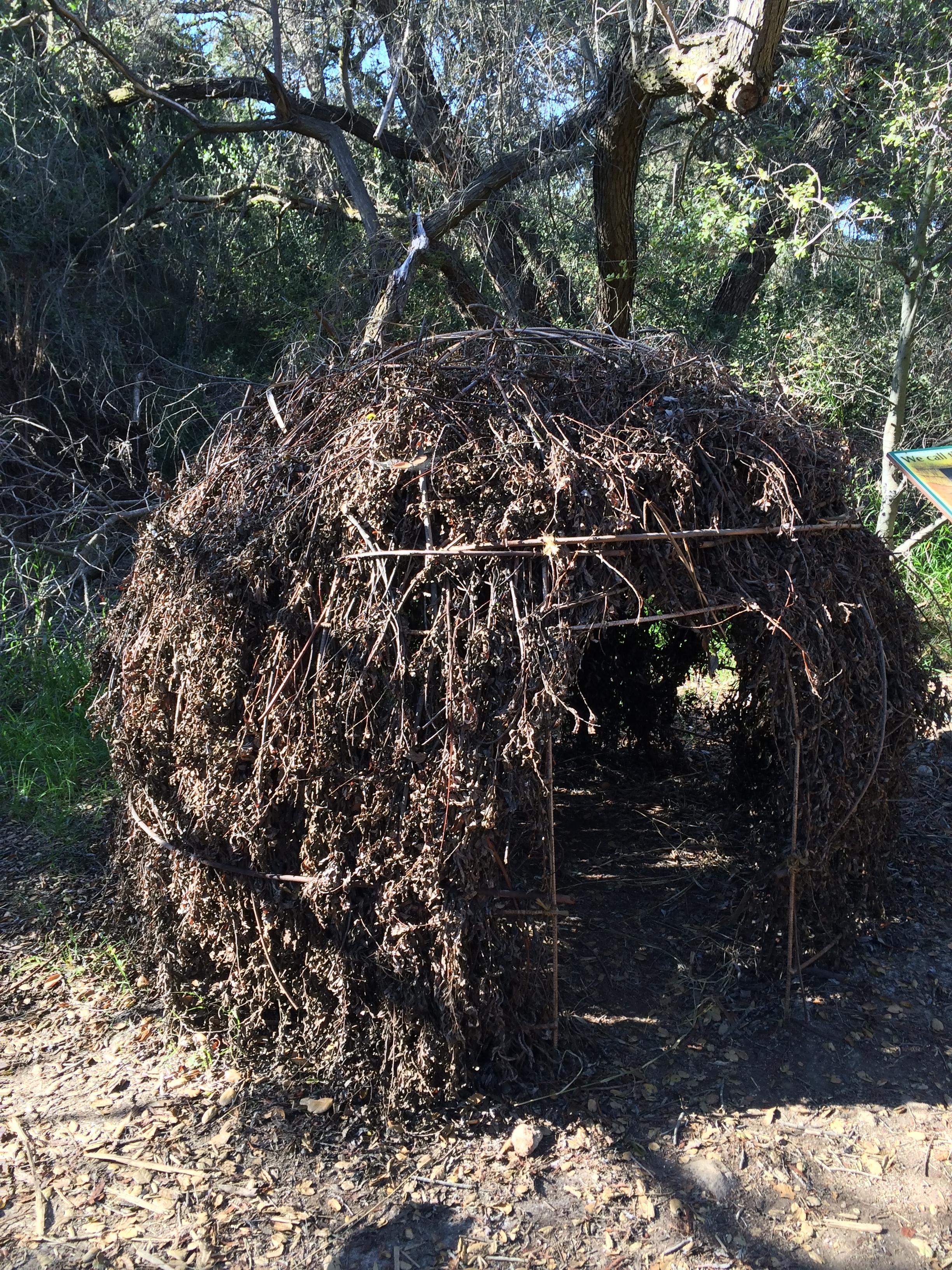 Directions: The best access point for this trail is the Mission Trails visitor center, which is located directly off of Mission Gorge Road, and the trailhead for the Oak Grove Loop is across the road from the visitor center parking lot. From the trailhead, the trail heads up a slight hill for a quarter mile (.25), and passes a grassy field before terminating at a well-signed trail junction. From this point, the visitor can choose whether to head left (East), toward the lower Oak Grove Loop portion, or right (West) toward the upper Oak Grove loop section. From this point, as the trail is a loop, the direction one chooses to go is somewhat immaterial, as you will return to this junction where you began. The lower Oak Grove loop has some great old oaks that provide shade year-round and a seasonal spring and stream that flows for portions of the year. It also has a great interpretive display about the Kumeyaay Native American tribe that inhabited the area prior to the European arrival. The total distance of the loop is one mile, and it is a mostly flat trail, with the exception of the mild climb at the outset. It is accessible for all levels of hikers.
Tips: The Oak Grove loop is a great place to view native Southern Californian chaparral; and is a great place to introduce people to Mission Trails, and small children to hiking, as it is a short distance walk in close proximity to the modern and informative Visitor Center for the park. The trail can also be used to access other short to intermediate trails near the Visitor Center region of the park.